Seeing,

Feeling, & Looking Your Best

Your eyeglasses are a fantastic opportunity to express everything that makes you unique and wonderful. By combining delectable frame designs with world-class lenses, our team can bring you crisp vision, sensational style, and exquisite comfort.

Our optical team is at the forefront of the latest trends to ensure your look always stays current and fresh. We match you with designs from leading international and national brands while considering your lifestyle and personal preferences—so your glasses aren't just fabulous, but functional too!

Why wait? See how a pair of glasses can change your life today.
Stunning

Frame Styles for the Whole Family

Quality eyeglasses can say so much about a person.

Our optical team knows this fact all too well, and they're ready to show you and your loved ones how a properly fitted pair of frames can enhance your look and slide comfortably into any lifestyle.

Our selection is as deep as our passion. Check out our brands below or book an appointment with us today.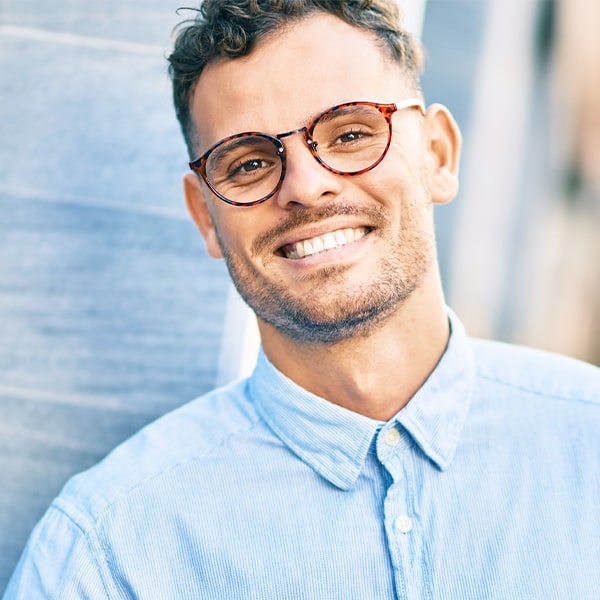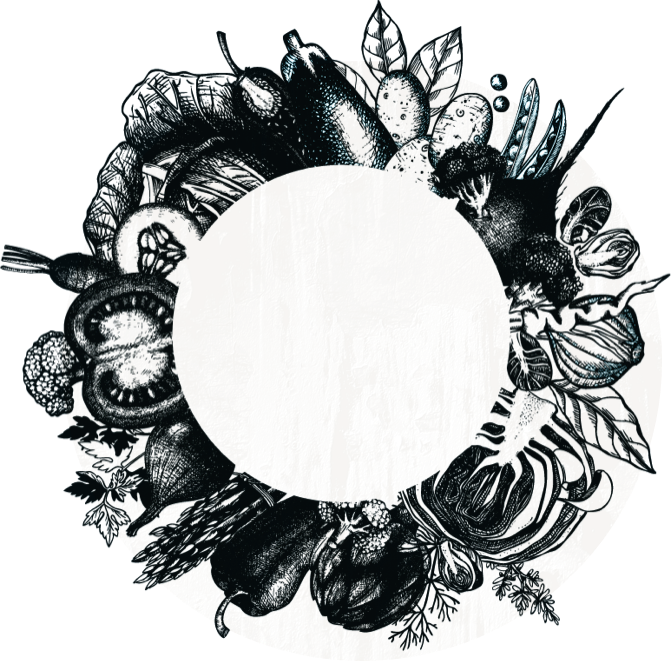 If your glasses exemplify the relationship between fashion and function, then your lenses make up the bulk of the function.
While many people are content with single-vision lenses, many more options are available depending on your needs and lifestyle. Specialty lenses can protect your eyes from blue light and harmful UV rays and reduce discomfort from glare and halos!
Blue Light Lenses
Blue light is a specific light wavelength the sun emits, but we also consume smaller amounts of it from our digital screens.
Some studies have connected blue light exposure with eye strain, sleep loss, and retina damage. Blue light lenses can help mitigate blue light exposure throughout the day.
Polarized Lenses
Polarized lenses are popular for reducing glare and protecting your eyes from harmful UV rays. These lenses are perfect for spending time on the water, skiing, snowboarding, driving, or any activity where light reflects off surfaces.
Transition Lenses
Are you tired of carrying an extra pair of shades whenever you go out?
Transition lenses conveniently darken in bright environments to protect your eyes from UV rays, bringing you comfortable vision no matter where you go!
Safety

Eyeglasses

InVision Family Eye Care proudly carries a range of protective eyeglasses perfect for sports, worksites, and beyond.

Our brands use highly durable materials tested for various situations, ensuring you have the protection you need to see safely. Our bands include:
A

Few of Our Brands

Europa
We are proud to offer North American made eyewear and are the only distributor in Canada for STATE Optical Co. eyewear, crafted in Europa USA's Illinois factory. The state-of-the-art facility employs 75 craftsmen making eyewear as well as anywhere else in the world.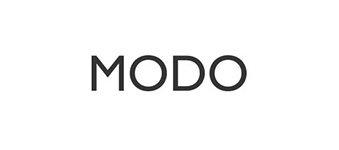 MODO
MODO is dedicated to consistently designing eyewear that blends effortless minimalism with harmonious functionality. Their creative inspiration is found in the cities MODO resides in: New York, Milano, and Stockholm. Inventive technology and colorful designs achieve a highly unique collection of beautiful frames.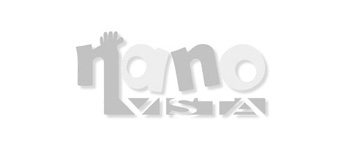 Nano
From a quiet classroom to rugged play on the school playground, Nano eyewear can handle it with style. These brightly colored and durable kids sunglasses have the ability to switch from hinged arms to attaching to a head band. Perfect for your on-the-go adventurer.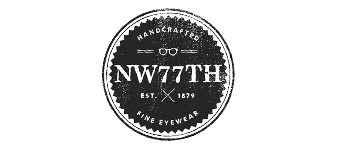 NW 77th
A history dating back to 1879, NW 77th - by Studio Optyx Eyewear - is a line of stylish frames made in St. Louis, MO. As the oldest eyewear company is still run by descendants of the original family, Studio Optyx brings a new sense of fun and distinctive style to an established and storied brand.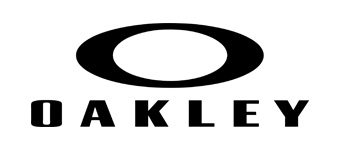 Oakley
Oakley invents each new product with a design philosophy called sculptural physics: the discipline of solving problems with science and wrapping them in art. Supported by an infrastructure that includes the latest tools of technology, Oakley engineers and artisans continue to expand the company's array of product categories.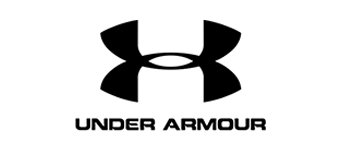 Under Armour
Under Armour sunglasses are built with the same type of performance innovation as all our gear, so they stay put and help you see clearer every time you work out or compete.

Our Address
1211 Hauck Dr.

Rolla

,

MO

65401
Our Hours
Monday

:

8:30 AM

–

5:30 PM

Tuesday

:

8:30 AM

–

5:30 PM

Wednesday

:

10:30 AM

–

5:30 PM

Thursday

:

8:30 AM

–

5:30 PM

Friday

:

8:30 AM

–

1:00 PM

Saturday

:

Closed

Sunday

:

Closed