Clarity,

Comfort, & Freedom

For a different way to achieve clear vision—see what contact lenses can offer you!

While we love the variety and personality of our eyeglasses, contact lenses can free you from conventional frames and help you see clearly while playing sports, working, and more.

Specialty contacts can also address specific issues glasses might not. See how contact lenses can change the way you see by booking an appointment with us today.
Comprehensive


Exams & Fittings

Our contact lens exam and fitting process helps our team match you with contacts right for you and your needs.

Eye exams can help us determine if your eyes can safely wear contact lenses, while fittings help determine which type of lens may suit your eyes best. However, some issues may affect your candidacy for contact lenses, like:
Having dry eyes
Having frequent eye infections
Living in smokey, dry, dusty environments
In some cases, we can recommend specialty lenses to help address specific problems like corneal conditions, myopia, dry eye, and more. If you already have contacts, please bring them with you when you come in for your appointment.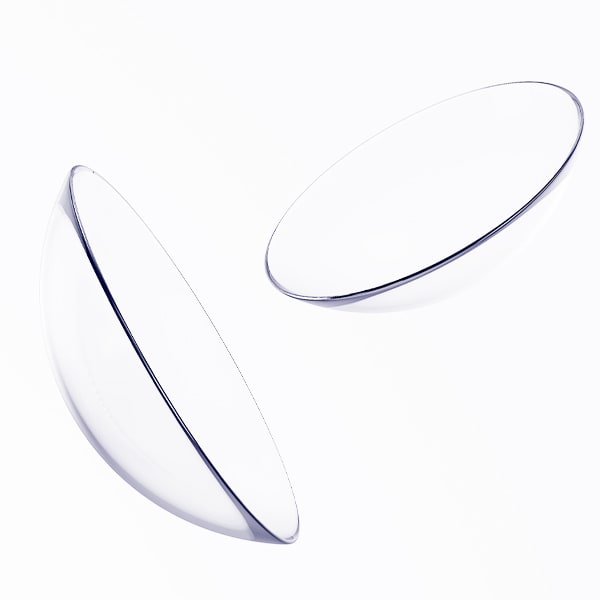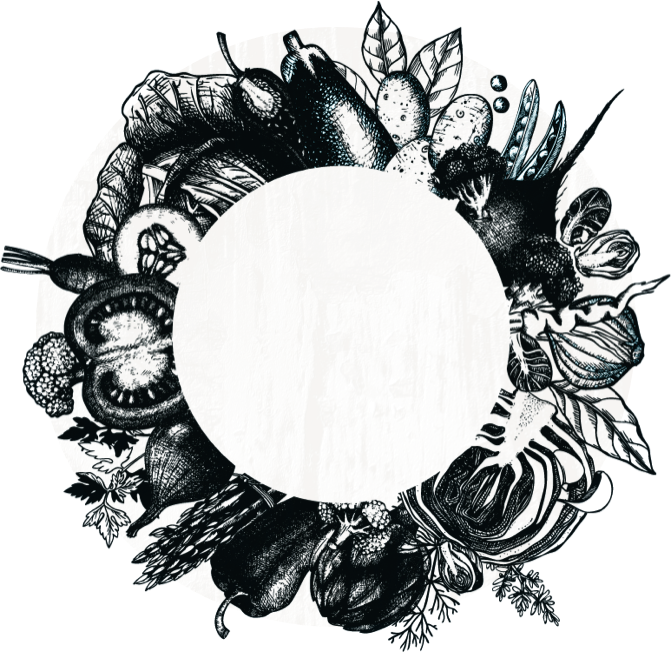 Lenses

for a Variety of Needs
Determining which type of contact lens to recommend is a detailed process that considers your eye's health as well as the shape and size of your cornea. Some of the technology we may use to fit your contacts include anterior segment OCT scans and corneal topography.
You can always expect your experience to be relaxing, comprehensive, and comfortable. If you have any questions or concerns regarding contact lenses, don't hesitate to speak to our team before or during your appointment.
Vision

Without Limits

If variety is the spice of life, see the difference contact lenses can make when you book an appointment with InVision Family Eye Care.
Brands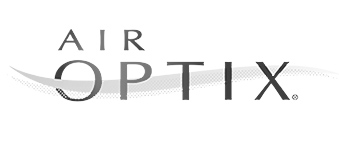 Air Optix
Utilizing silicon hydrogel technology, Air Optix contact lenses are well known for comfort and oxygen permeability. They are available in a variety of prescriptions and varieties, including toric lenses.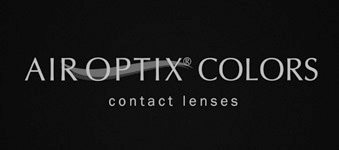 Air Optix Colors
AIR OPTIX COLORS offers a wide variety of colors, from subtle to vibrant effects. You will enjoy the stunning colors while feeling comfortable with their smooth surface technology. Every pair is breathable, which allows for healthy-looking eyes, whether with or without vision correction.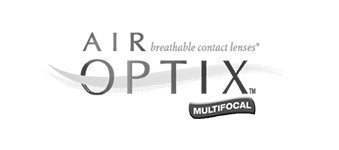 Air Optix Multifocal
Offering a range of prescription strengths, and smooth transitions across all distances near and far, Air Optix's Multifocal lens provides one of the best experiences for anyone that needs a one month disposable. Quality, comfort, and the option to wear for seven continuous days make these an ideal option for those near or farsighted.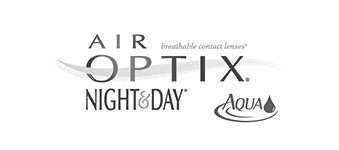 Air Optix Night and Day
Those with busy and active lifestyles don't have time to take out their lenses for routine cleaning. The one-month disposable lenses from Air Optix give excellent day and night vision and allow some users to even sleep in them. Their unique Aqua moisture system reduces dryness and gives a higher quality of vision to the wearer.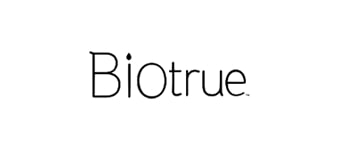 Bausch + Lomb Biotrue
Biotrue One Day contact lenses are the newest innovation from Bausch and Lomb. Inspired by the biology of your eyes, the surface is designed to mimic healthy tears so that the contact lenses can retain both moisture and shape. The Biotrue technology ensures that your vision will stay consistently crisp and clear, and your eyes will feel naturally comfortable throughout the day. Biotrue also has "High Definition Optics" – designed to help reduce halos and glare – which means you get great vision in any situation.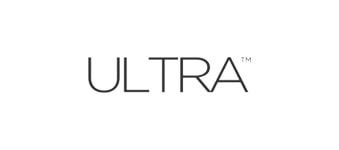 Bausch + Lomb Ultra
Bausch + Lomb ULTRA with MoistureSeal Technology are ideal for people who spend time on digital devices. With each lens' ability to prevent dehydration caused by reduced blink rates Bausch and Lomb ULTRA patients have agreed that they experience superior end of day vision. Enjoy the benefits of protection against blurred vision, eye strain, and tired eyes along with the crisp clear vision from all Bausch and Lomb lenses.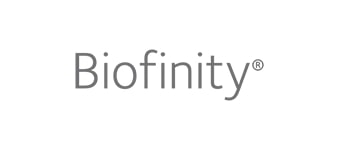 Cooper Biofinity
Our Biofinity® family of premier contact lenses: Have approval for up to 29 nights/30 days of extended wear Feature a unique silicone hydrogel material Are naturally wettable so you're less likely to need additional wetting drops With Biofinity lenses, you can wear your contacts for up to 30 days in a row and experience a long-lasting level of comfort that you may have never thought possible in contact lenses.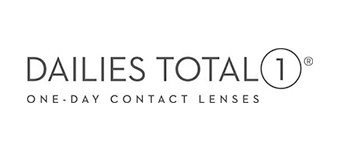 Dailies Total 1
Excellent comfort until the end of the day with breathable construction. This lens is designed to provide a surface that's over 80% water, mimicking the same as the surface of your eye. Dailies Total 1 provide a new era in daily disposables.

Our Address
1211 Hauck Dr.

Rolla

,

MO

65401
Our Hours
Monday

:

8:30 AM

–

5:30 PM

Tuesday

:

8:30 AM

–

5:30 PM

Wednesday

:

10:30 AM

–

5:30 PM

Thursday

:

8:30 AM

–

5:30 PM

Friday

:

8:30 AM

–

1:00 PM

Saturday

:

Closed

Sunday

:

Closed