Redefining

Your Child's Eye Care Experience

No two children are ever the same, so their eye care experience shouldn't be, either!

By combining modern diagnostic technologies with a caring, compassionate approach, our mission is to support your child's vision no matter where they go in life. Because 80% of your child's learning happens visually, we work hard to deliver comprehensive strategies unique to your child's needs.

See how our team is making a difference for children all over Rolla and book your child's next appointment today.
Eye Exams


Are Important for All Ages

Your child's eye development starts early in their life. Even as newborns, their eyes are constantly developing to help them see and understand more of the world around them. These changes don't stop. Even school children experience vision changes that can affect how they learn and play.

Regular eye exams are vital to managing your child's eyes as they develop. By detecting vision and eye health problems as soon as possible, we can develop strategies to help correct and preserve your child's vision.

We recommend that children have an eye exam once before their first birthday, once between 3 and 5 years of age, again before they enter first grade, and every year after that.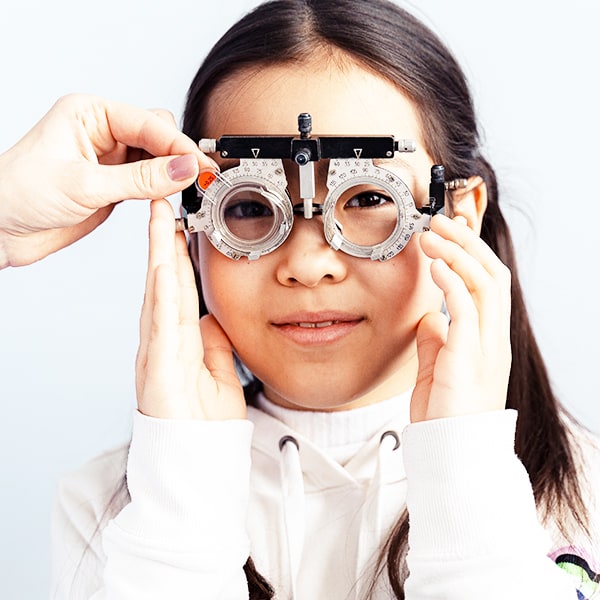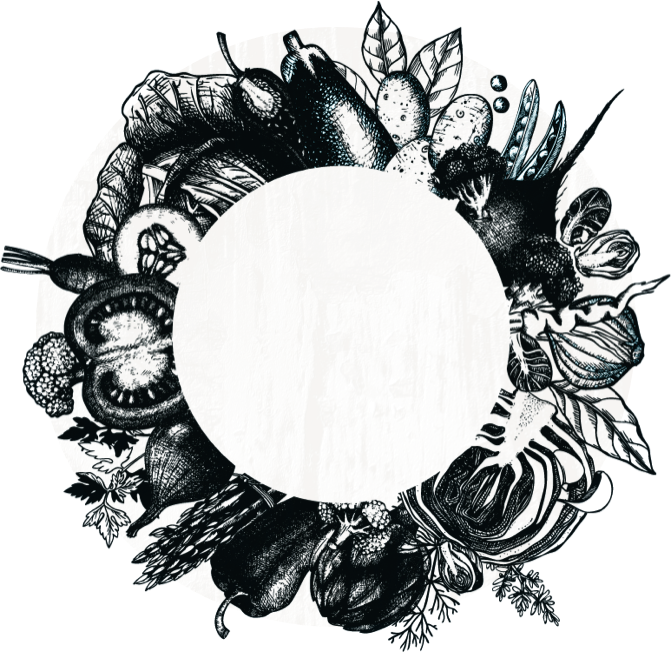 Bringing

Clarity to Your Child's Sight
We tailor our entire process to ensure your child's experience is as comfortable and comprehensive as possible.
If your child feels a little nervous about having an eye exam, our staff will do everything we can to help them feel calm and relaxed. If you have any questions about how we examine your child's visual quality and eye health, be sure to get in touch with us!
We'll be happy to walk you through our entire process, including the tests we perform, the issues we look for, and the many dazzling eyewear options we have available.
Noticing a Problem
Your child could have an increased risk of developing several different vision and eye health problems, even early in life. Common issues include myopia (nearsightedness), amblyopia (lazy eye), and strabismus (crossed eyes), but every child can experience these concerns differently.
In some cases, your child may not know they're developing a vision problem.
You can identify potential issues by observing changes in your child's behavior, like:
Sitting too close to computer screens and TVs
Tilting their head to see something
Squinting
Frequent headaches
Poor grades at school
Short attention spans
If you notice behaviors like these, it might be time to book an eye exam.
Having An Eye Exam
Eye exams are the cornerstones of all eye care. Whether your child needs help correcting a refractive error, controlling myopia, or managing a specific eye health issue, it all starts with an eye exam.
During the eye exam, we take a look at your child's health history, go over their family health history, test their vision quality, and examine their eye health for signs of diseases or conditions.
Addressing The Issue
If your child has a vision or eye health problem, we'll develop a plan to manage or correct the issue. In some cases, your child may only need a pair of glasses to correct a vision problem, but we may recommend a treatment plan if they're developing a more serious issue.
We can develop treatment plans for addressing various eye and vision concerns, like:
Frequently

Asked Questions
Here are some of the most common questions our team can help answer.
Our process is unique to your child, so please feel free to reach out to us if you have any other questions regarding our vision screenings and eye exams.
What's The Difference Between School Vision Screenings & Eye Exams?
While vision screenings performed at schools and by pediatricians can help detect some problems with your child's sight, they don't provide you or your child the whole picture.
Only doctor-performed eye exams have the tools and techniques needed to diagnose issues like nearsightedness, farsightedness, and potential eye health problems.
How Do You Test Babies & Toddlers Who Aren't Old Enough to Speak?
Even if your child is too young to speak, there are many signs our team can look for to determine their vision quality.
By observing their reactions to certain vision-based activities, we can get a detailed picture of how their sight is developing.
Does My Child Still Need an Eye Exam Even if Their Vision Is Better Than Mine?
Absolutely.
Even if your child has clear vision, there are many issues that could develop without showing early symptoms. Only an eye exam can detect these problems before they cause permanent issues.
Helping

Your Child See & Look Their Best

We carry an incredible collection of children's frame designs, perfect for all types of lifestyles.

Whether your child is always on the go, or wants their frames to say something unique about their personality, our optical team will be happy to help them find the perfect pair of glasses.

Feel free to drop by our practice to browse our selection, or book an appointment to update their prescription today

Our Address
1211 Hauck Dr.

Rolla

,

MO

65401
Our Hours
Monday

:

8:30 AM

–

5:30 PM

Tuesday

:

8:30 AM

–

5:30 PM

Wednesday

:

10:30 AM

–

5:30 PM

Thursday

:

8:30 AM

–

5:30 PM

Friday

:

8:30 AM

–

1:00 PM

Saturday

:

Closed

Sunday

:

Closed