Comprehensive

Eye Health Support

How do you know you have an eye health problem? How do you start managing an eye disease or condition? Will your eye health problem lead to permanent vision loss?

You may have many questions about your eye health, but our team is here to help. InVision Family Eye Care has the tools, technology, and team you need to help you take charge of your eye health and manage your vision.

It all starts when you book an appointment. Book yours and get help preserving your vision today.
Managing

Eye Disease Starts with an Eye Exam

Whether you're looking to update your lens prescription or manage an eye disease, the first step is always an eye exam.

We design our eye exam process according to your needs, based on information we gather from your personal health history, family health history, and your current visual and eye health. From there, we tailor our approach to look for issues you might be at a higher risk of developing.

During your exam, we'll look at structures like your retina, macula, optic disc, and crystalline lens to gain a clear understanding of your eyes and what we can do to support them. Depending on our discoveries, we may recommend prescription lenses, medications, or surgeries.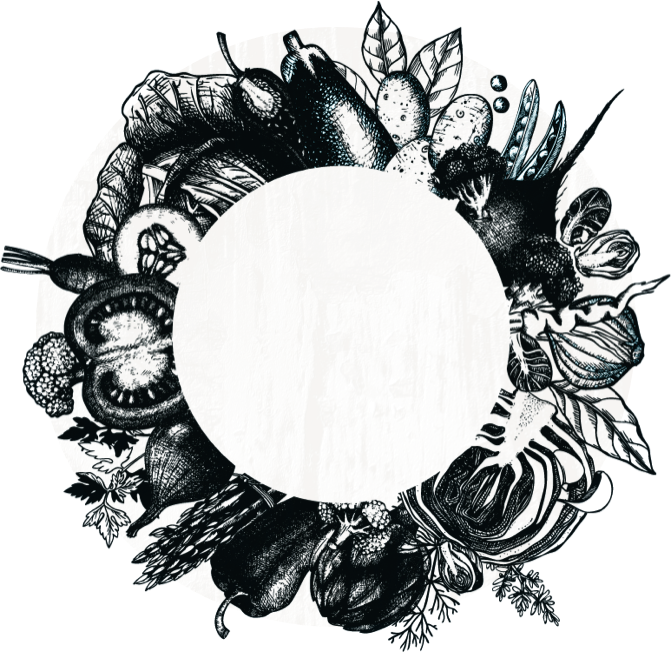 Common

Eye Diseases & Conditions
Learn

More About Your Eye Health
How Do You Detect Eye Diseases & Conditions?
Our team utilizes several different diagnostic technologies to gain a clear view of your eye health during your eye exam. During your exam, we may use:
Tonometers (Reichert 7CR Auto, Tonopen, Icare, Goldmann applanation)
Can I Tell If I Have An Eye Disease?
Many eye diseases develop with no early symptoms. Without an eye exam, you may not be aware you have an eye disease until the issue permanently changes your vision.
Preserving your eyes from eye disease is one of the many reasons why we recommend having regular eye exams.
How Do You Treat These Issues?
Treating an eye disease or condition ultimately depends on the type of issue you have. We can recommend medications to help manage diabetic retinopathy and AMD, or we may recommend surgery to treat cataracts or reduce the effects of glaucoma.
Our team can help determine which treatment may be best for you when you come in for your eye exams.
Can Eye Diseases Be Cured?
Many eye diseases have no cure, and the damage they cause often cannot be reversed.
The best way to protect and preserve your vision is to make sure you're having regular eye exams.
Contact

Us Today

Your eye health is just as important as your vision quality. Find out how our team can help support your eyes by booking your next eye exam today.

Our Address
1211 Hauck Dr.

Rolla

,

MO

65401
Our Hours
Monday

:

8:30 AM

–

5:30 PM

Tuesday

:

8:30 AM

–

5:30 PM

Wednesday

:

10:30 AM

–

5:30 PM

Thursday

:

8:30 AM

–

5:30 PM

Friday

:

8:30 AM

–

1:00 PM

Saturday

:

Closed

Sunday

:

Closed